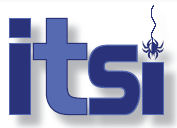 ITSI PANEL DISPLAY COVER
Custom Panel Displays Covers for various size displays. These can ve installed in any Steel box, such as Hoffman or Rittal, or other manufacturers. ITSI can do custom orders with your logo, and small or large quantity orders.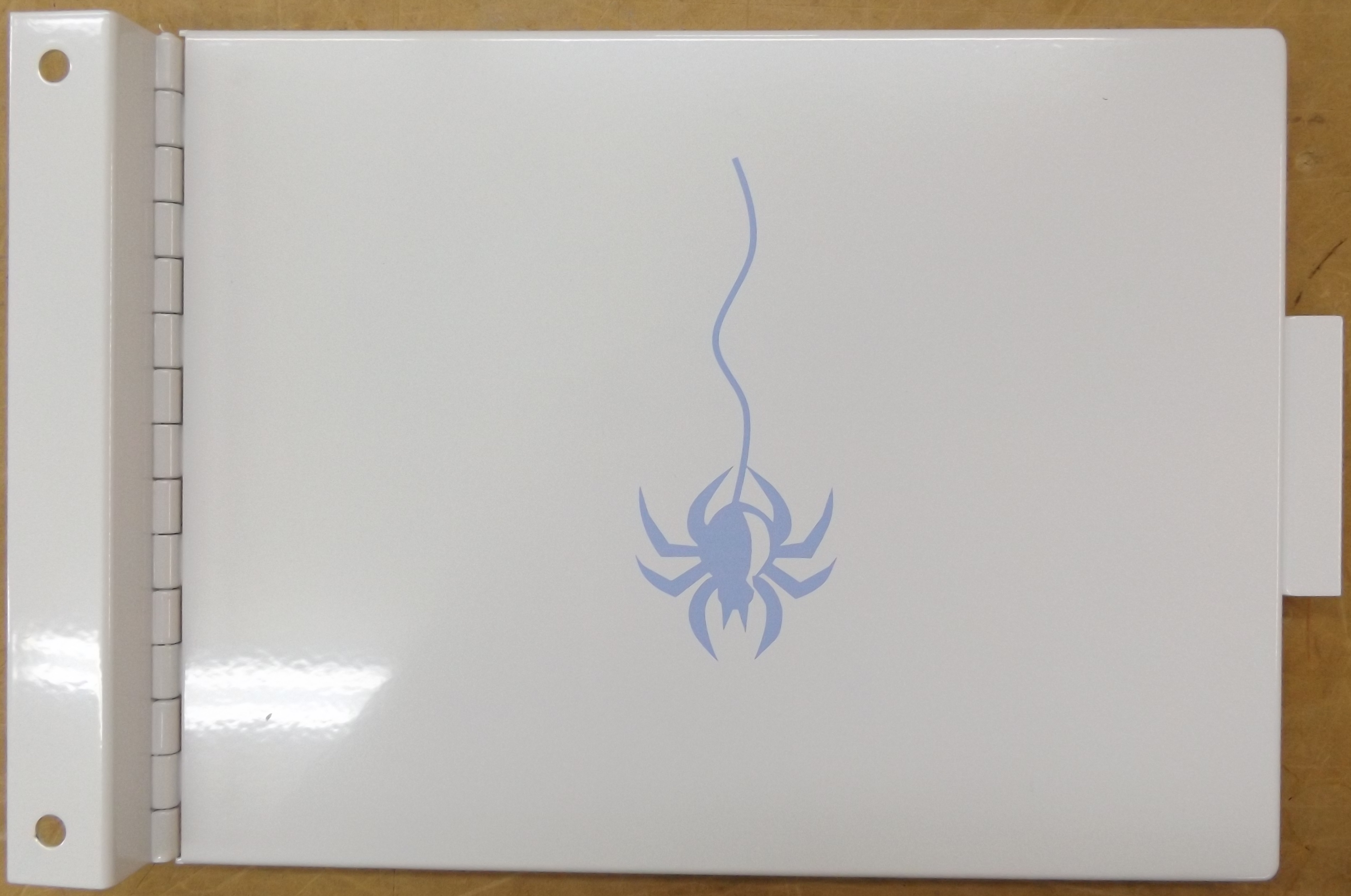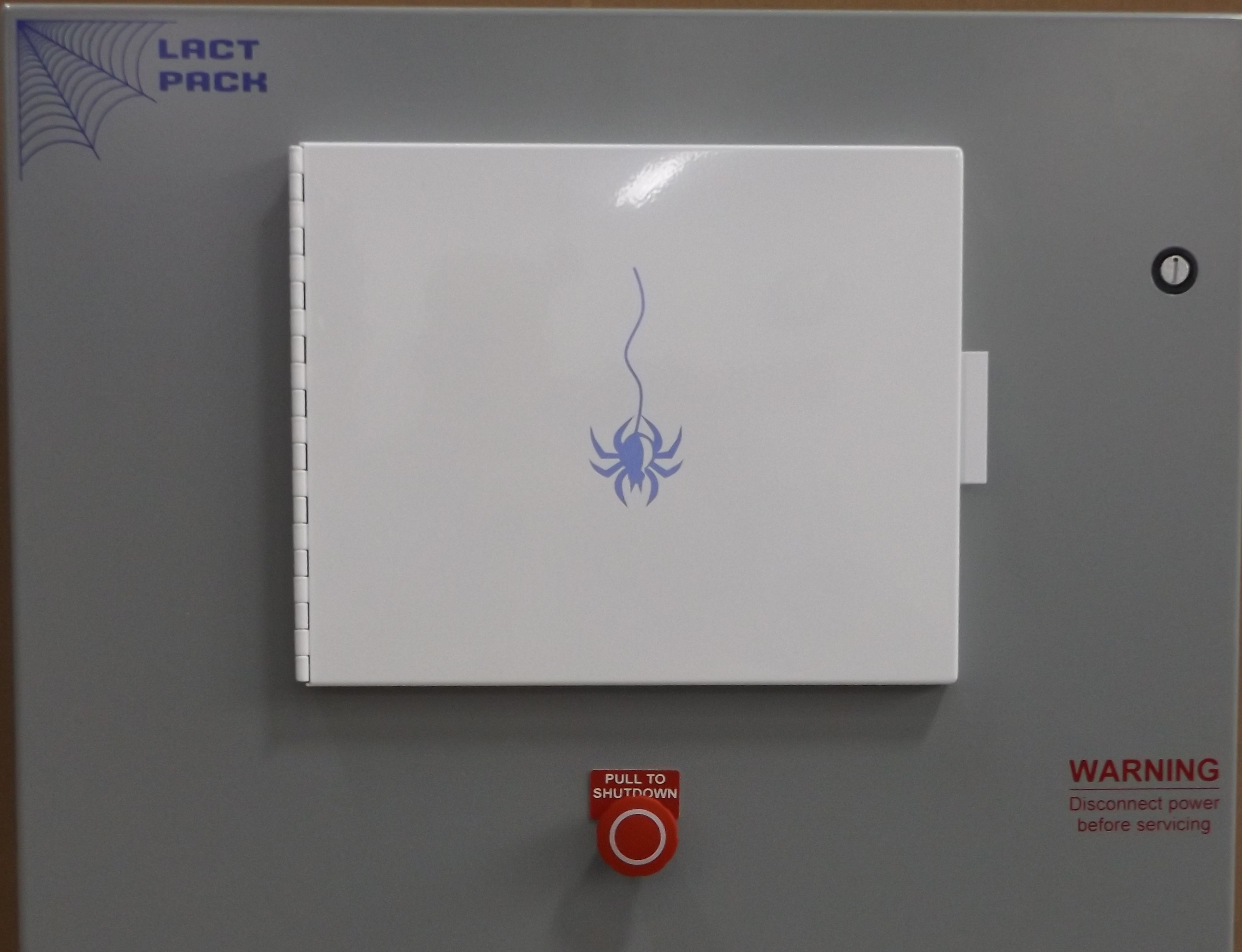 X-Large
Large
Medium
Small (Deep Version Available)

1 1/2" Deep

OD: 18 1/4L x 12 3/4H x 3/4D
OD: 15 3/4L x 11 7/8H x 3/4D
OD: 13 1/2L x 10H x 3/4D
OD: 10L x 7 3/4H x 3/4D
ID: 15.875" x 12.5"
ID: 13.5" x 11.75"
ID: 10.875" x 10"
ID: 8.375" x 7.5" (Deep ID:) 8.375" x 7.5"
Dimensions are Length x Height x Depth
OD = Outside Dimensions ID = Inside Dimension
Call for more detail